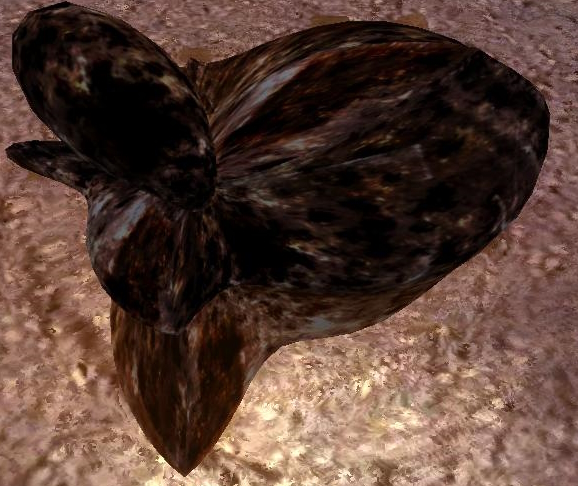 Find the "Gravi" Artifact is a mission given by Professor Sakharov who is inside the scientists bunker at Yantar. It is featured in Shadow of Chernobyl.
Sakharov sends you out to find the Gravi artifact. It is spawned inside of the dangerous vortex anomaly, and can occasionally be found in the hands of another Stalker.
Professor Sakharov gives you 5000 RU (compared to 2500 selling it to him) and a scientific first aid kits.
Apparently Sakharov is trying to study it to try and figure out how to make anti-gravity mechanisms
Ad blocker interference detected!
Wikia is a free-to-use site that makes money from advertising. We have a modified experience for viewers using ad blockers

Wikia is not accessible if you've made further modifications. Remove the custom ad blocker rule(s) and the page will load as expected.