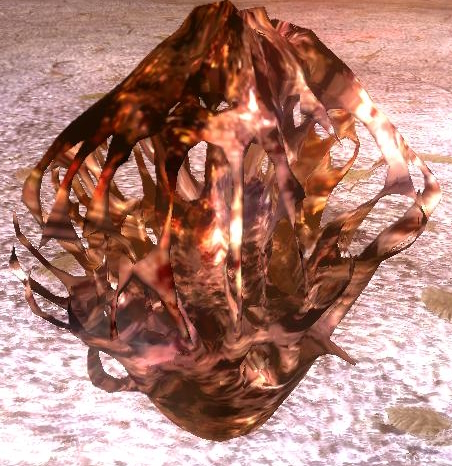 Professor Sakharov inside of the scientist's bunker at Yantar, gives you the mission to find the Jellyfish artifact. This mission is featured in Shadow of Chernobyl.
Sakharov sends you after the common Jellyfish artifact. The artifact spawns inside the Springboard anomaly. The artifact can be found at the beginning of the game in Cordon. After completing the first mission given to you by Sidorovich, Wolf gives you the artifact for saving his scout. Keeping this artifact until later when you reach Sakharov will let you complete this mission quickly.
The Jellyfish can also be very commonly found lying around in the open in the Garbage and Agroprom areas.
The professor gives your 2500 rubles and scientific first aid kits.
Ad blocker interference detected!
Wikia is a free-to-use site that makes money from advertising. We have a modified experience for viewers using ad blockers

Wikia is not accessible if you've made further modifications. Remove the custom ad blocker rule(s) and the page will load as expected.