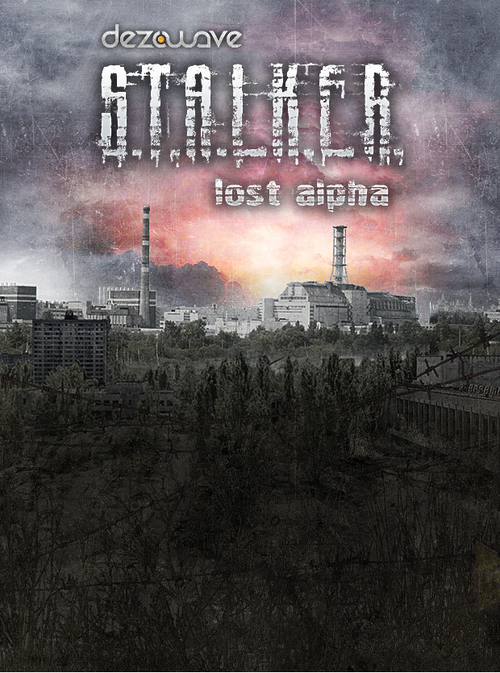 The S.T.A.L.K.E.R. wikia is now accepting data entries for popular mods, the first of which will be Lost Alpha, other mods such as: Priboi story, Misery, the Complete series, and Oblivion Lost, will be included once preparations for their inclusion is complete.
We're still figuring out what guidelines and new systems to implement to ensure canon and modded content are clear, organized, and will not conflict with eachother, as well as what we can and can't record (I.E.: An obscure mod nobody has heard about or a simple retex/skin mod.) but everyone's invited to contribute data about Lost Alpha.
Ad blocker interference detected!
Wikia is a free-to-use site that makes money from advertising. We have a modified experience for viewers using ad blockers

Wikia is not accessible if you've made further modifications. Remove the custom ad blocker rule(s) and the page will load as expected.